Hey Crav! What's up with your Derby?
Started by
vmax
,
May 02 2015 04:32 PM
Posted 02 May 2015 - 04:32 PM
What are you doing here man!?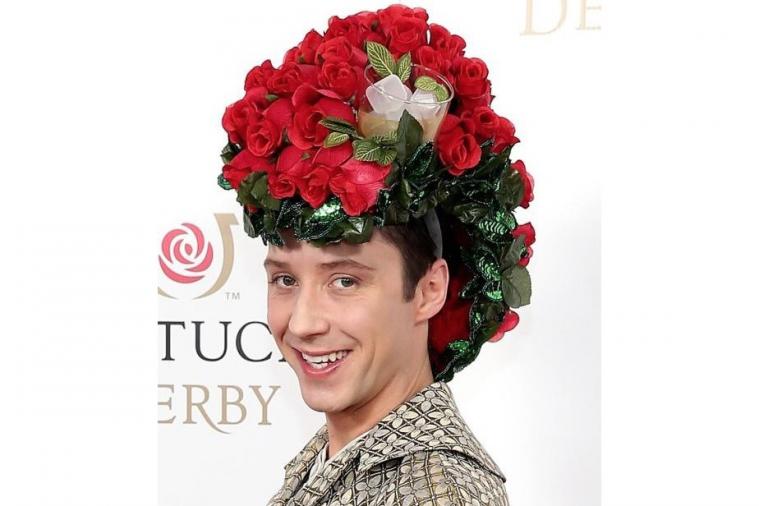 "He's the future," safety Eric Weddle said. "As you guys can tell, he's devastated right now and that's what is going to drive him in the offseason. He'll come back 10 times better than he was this year. He's going to be a great one. I can't wait to see where his career ends up."
---
Posted 03 May 2015 - 05:58 AM
What an embarrassment he was, I had to switch back to TVG, and back over at post time.

---
---
0 user(s) are reading this topic
0 members, 0 guests, 0 anonymous users