Hey Crav! What's up with your Derby?
Started by
vmax
,
May 02 2015 04:32 PM
Posted 02 May 2015 - 04:32 PM
What are you doing here man!?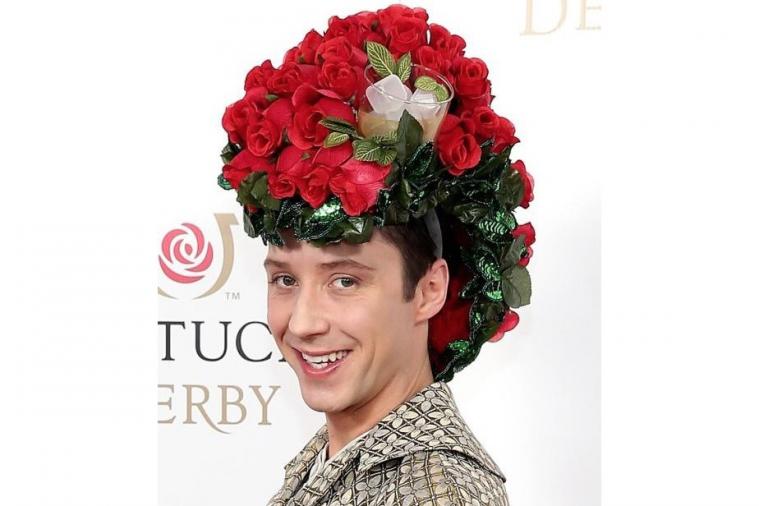 Tucker enters the season as the most accurate kicker in NFL history, making 90.2 percent of his attempts. He's one of the most reliable weapons in the NFL.
---
Posted 03 May 2015 - 05:58 AM
What an embarrassment he was, I had to switch back to TVG, and back over at post time.

---
---
0 user(s) are reading this topic
0 members, 0 guests, 0 anonymous users