Hey Crav! What's up with your Derby?
Started by
vmax
,
May 02 2015 04:32 PM
Posted 02 May 2015 - 04:32 PM
What are you doing here man!?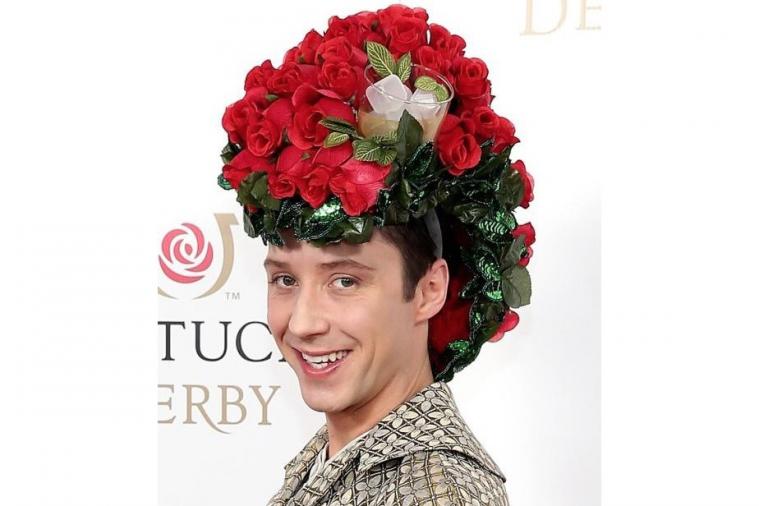 "My philosophy is winning comes first," Roman said. "I'm not chasing stats. Job justification stats, water cooler talk – I'm not really into that. I'm into whatever helps the team to win. Along with that, though, a physical style. Meaning we're in control. It starts up front, but it extends everywhere. It's a mindset. [I'm] very big on approaching the game from that perspective."
---
Posted 03 May 2015 - 05:58 AM
What an embarrassment he was, I had to switch back to TVG, and back over at post time.

---
---
0 user(s) are reading this topic
0 members, 0 guests, 0 anonymous users