Hey Crav! What's up with your Derby?
Started by
vmax
,
May 02 2015 04:32 PM
Posted 02 May 2015 - 04:32 PM
What are you doing here man!?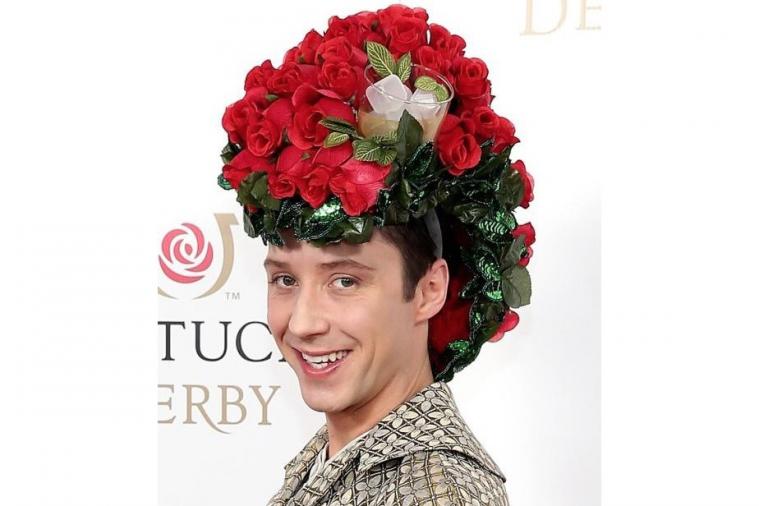 "For 17 years, we could point to No. 52 and tell the other players: 'Follow his lead. Practice like Ray practices. Prepare like Ray prepares. Be a great teammate like him,'" Ravens general manager and executive vice president Ozzie Newsome said in a release from the team. "It was our privilege to have him as a Raven. We are all better for having him here. His play on gamedays speaks for itself.
"Even in that small group who have the honor of being a Hall of Famer, Ray stands out. When you talk about the great players of all time, no matter position, he is among the greatest of the great."
---
Posted 03 May 2015 - 05:58 AM
What an embarrassment he was, I had to switch back to TVG, and back over at post time.

---
---
0 user(s) are reading this topic
0 members, 0 guests, 0 anonymous users