Hey Crav! What's up with your Derby?
Started by
vmax
,
May 02 2015 04:32 PM
Posted 02 May 2015 - 04:32 PM
What are you doing here man!?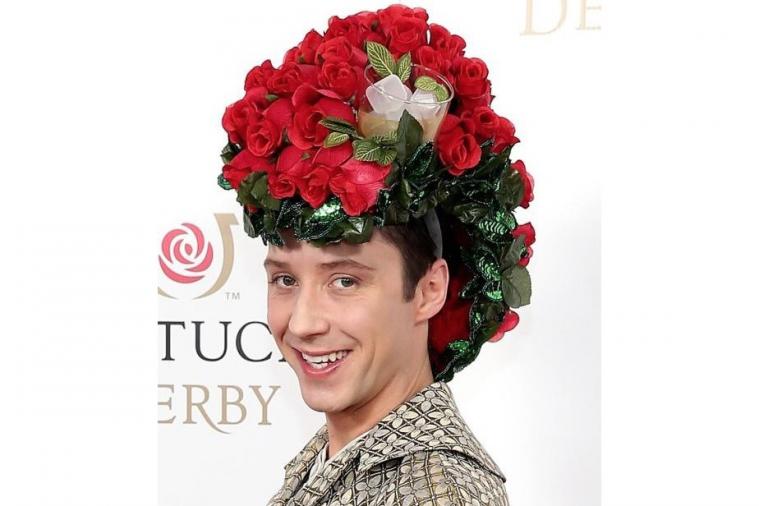 "We had plenty of talent," Flacco said. "We had a lot of good guys and a lot of guys who fought hard on this team. I'm never going to feel bad about what they're doing upstairs. It's my job as a quarterback to go out there, play the game and get everybody playing well."
---
Posted 03 May 2015 - 05:58 AM
What an embarrassment he was, I had to switch back to TVG, and back over at post time.

---
---
0 user(s) are reading this topic
0 members, 0 guests, 0 anonymous users