Hey Crav! What's up with your Derby?
Started by
vmax
,
May 02 2015 04:32 PM
Posted 02 May 2015 - 04:32 PM
What are you doing here man!?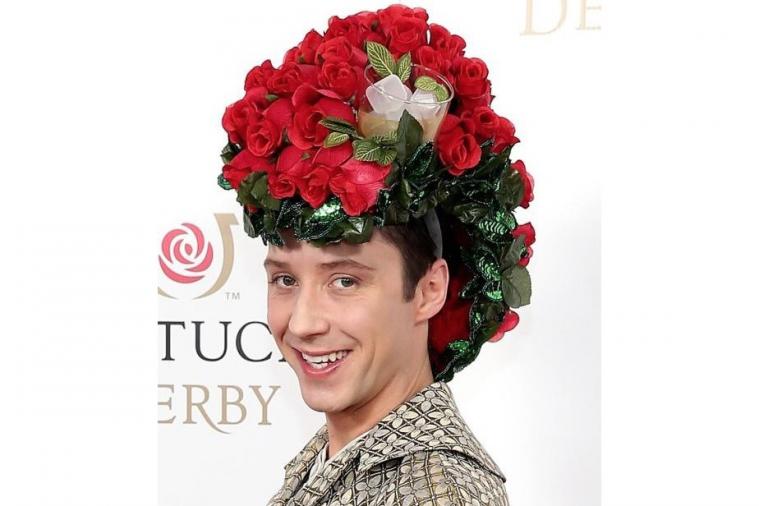 "[Lamar] was amazing last year, and then they add in Mark Ingram," Burleson said. "We forget how strong and angry of a runner he is. … [The Ravens] are just getting started. I think people assume that Lamar Jackson isn't going to pass the ball this year, and I will tell you right now you are wrong. He's going to light up the skies and torch the ground like he did last year."
"Put on 20 pounds of muscle over the offseason," Hurst said. "I'm kind of on a mission this year. I've got a lot to prove."
---
Posted 03 May 2015 - 05:58 AM
What an embarrassment he was, I had to switch back to TVG, and back over at post time.

---
---
0 user(s) are reading this topic
0 members, 0 guests, 0 anonymous users