Posted 27 November 2016 - 08:12 PM
Pinstripe
Dec. 28, New York City Georgia Tech Maryland
This is a projection of what game they will play.
Fako, Joe Fako I am the Pick Machine!!!
---
Posted 25 December 2016 - 11:00 AM
2:30 Monday.
Against BC in the Quick Lane Bowl.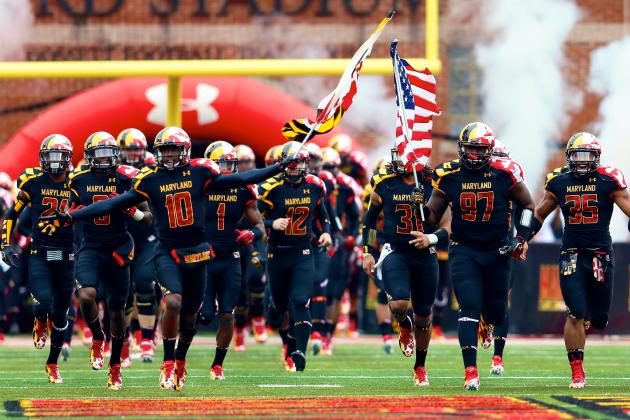 In just two weeks, Baltimore has vaulted from 27th in the league in rushing to 11th.
---
---
0 user(s) are reading this topic
0 members, 0 guests, 0 anonymous users