All solid questions oldno82.
On offense the Ravens have too much to prove before I can call this a legit playoff- contender.
I do think the offense will be better than last years 21st scoring offense.
All I hear on Flacco is good. Motivated, running sprints, working out real hard....I think Joe is on a mission.
But what about those around Joe?
We won't know about this line until game 4 and they are the key to success or failure.
Same for the running game and receivers.
Will Greg Roman make a difference in the running game and team commitment to run?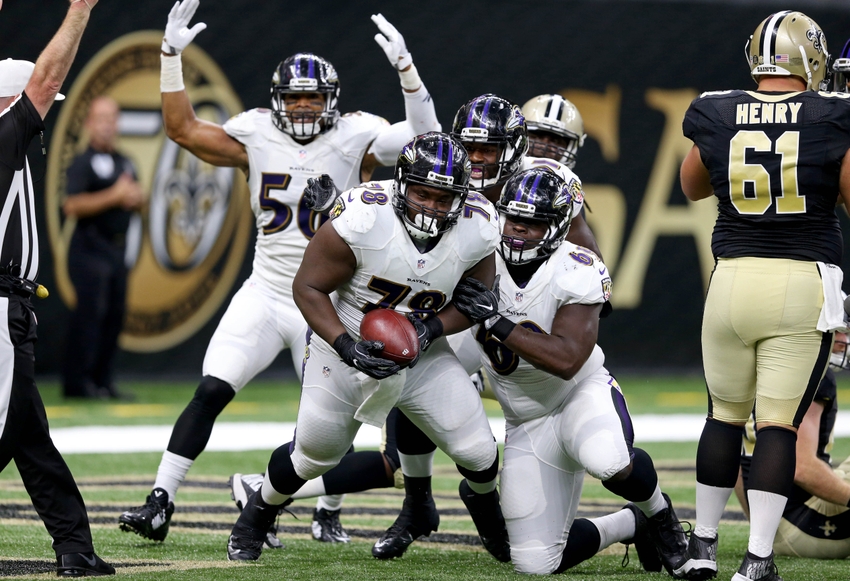 Let's count on Parity to make this season real interesting.