I'm eating some right now....



 

 

For the most part, fans have reveled in the team's 44-20 win against the Detroit Lions Dec. 3, by far their best win of the 2017 season. For at least a few days before the Ravens' Dec. 10 showdown with the Pittsburgh Steelers, the fan base appears to be embracing the excitement of the possibilities that potentially lie ahead for this team.


It's been a tough week for a smaller subset of Ravens fans. You know the ones. In fact, you might count yourself among them. They're the group of Ravens fans that for some inexplicable reason believe the franchise has been held back by quarterback Joe Flacco.

The ones that believe it's Flacco's fault the team isn't battling for the top seed in the AFC right now instead of fighting to hold on to a playoff spot. The ones that think it's time to start preparing for a Flacco exit strategy and to identify Flacco's replacement. The ones that insanely think Flacco's "skills have eroded" or that he "got paid and just doesn't care anymore." It's been a tough week for that group. If you know one, maybe send them a fruitcake or something......For some reason, those people continuously chose to ignore the miserable group of offensive weapons surrounding the quarterback, the paper-thin offensive line protecting him and the questionable offensive play-calling the quarterback had to deal with....Flacco's performance against the Lions is further evidence of why this team should have spent the past four years building around Flacco, why its strategy for winning games currently should be built entirely around Flacco and why its singular focus for the future should be what it can do to best surround Flacco with as much talent as possible....https://www.pressbox...-of-ravens-fans



 

Fruitcake is a popular gift around the holidays that — let's face it — most of us dread receiving. The dense cake is filled with sugar-soaked fruit that makes for an overly sweet, hard bite. The historic Christmas cake is actually edible for up to 25 years after it's made.   Shockingly, this doesn't make it more appealing.....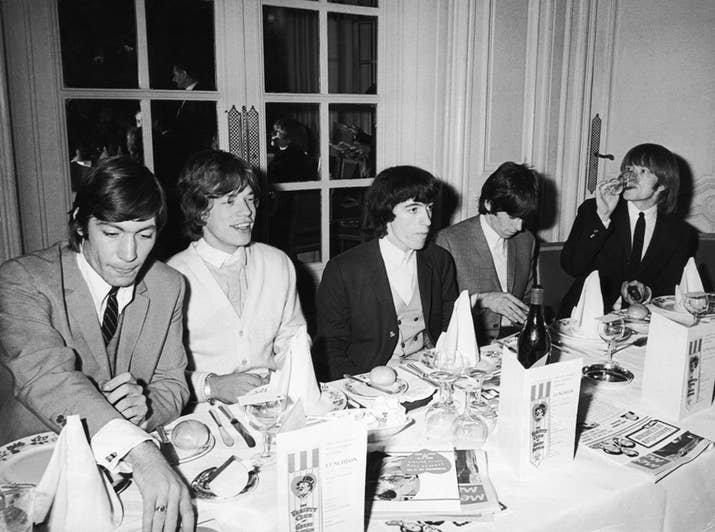 Hey Joe! We'll have another slice please!"
Edited by vmax, 06 December 2017 - 06:23 PM.