I'm feeling it.
The tide is turning and momentum is building.
The Ravens are averaging 31 points per game over their last 5 games. Joe keeps taking one step forward to being January Joe.
The O has a legit runner in Collins. He's a true #1.
The line isn't regressing. They are solid at best.
Wallace is emerging.
Who's this season's Boldin going to be? Woodhead perhaps?
Waton as this year's Pita?
Moore as this year's Jones on offense? Or could it be Macklin?
The Special Teams unit is the best the Ravens have ever fielded.
The D is stopping the run and leads the NFL in turnovers. 
They are better than the 2012 unit.
2 games to go. 
2 games to keep developing this squad to be as potent as they can be.
And then all Hell breaks loose.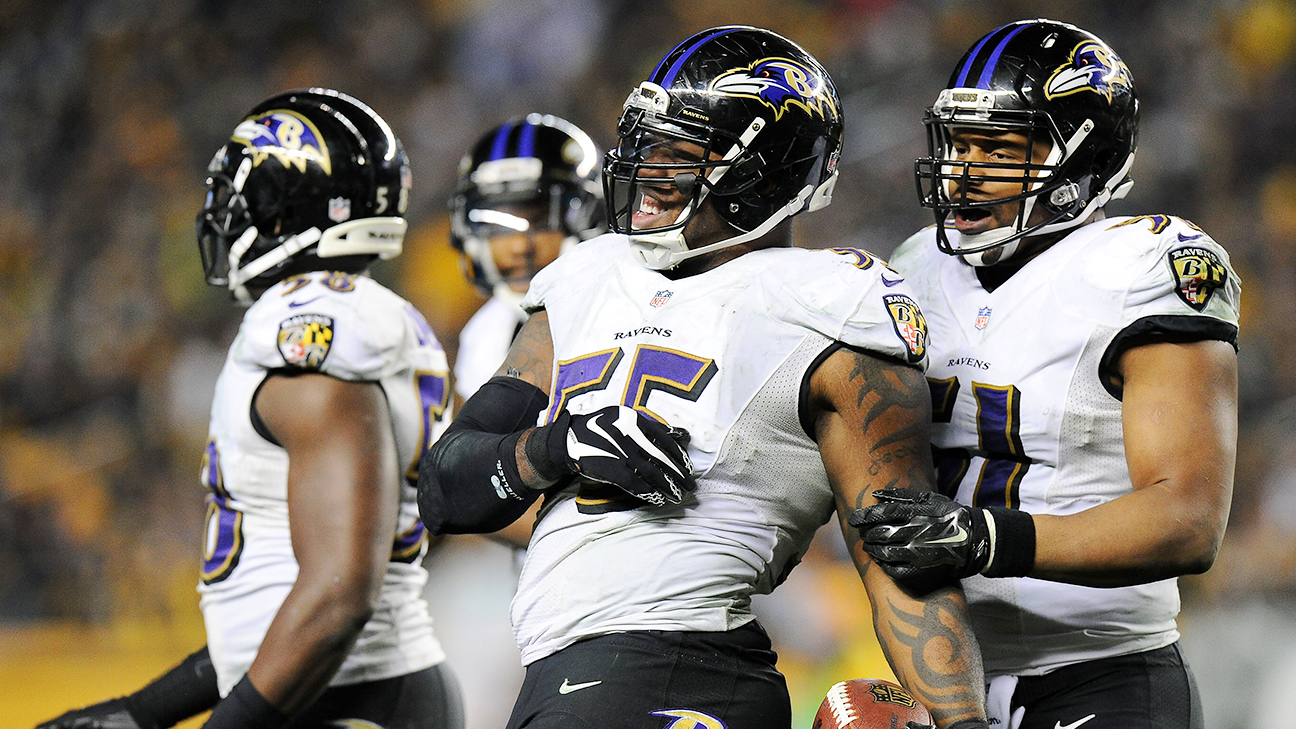 The Ravens are in the Hunt.