This is a hard day for me because I've got to admit I'm too old to sit in 3 hours of rain plus all the walking to the stadium. Plus I don't like riding my bike in the rain.
I'm sure there will be other no shows like me.
Playoff game? I'm there.
Steelers? I'm there.
Bills???? Steady downpour????
I've been pumped up for a month looking forward to opening day. You know the organization will go all out. They are honoring Boldin. The Ravens look like a very good team on paper, so I want to see how they stack up when it's real. And...I really want to cheer them on with my fellow fans.         
This is a beefed up roster, resurrected from the ashes of last season, with a ton of talent and hungry players.
They should be in every game this year with a decent chance of making the playoffs.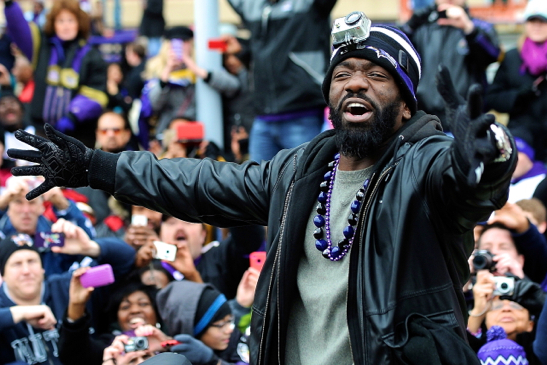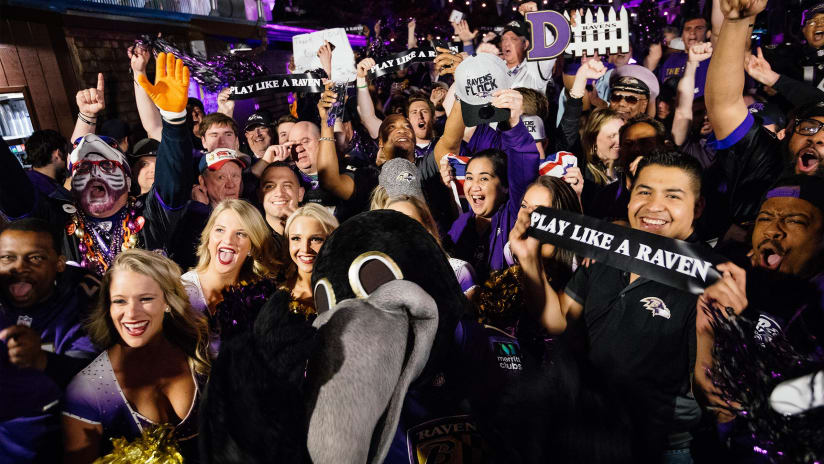 Edited by vmax, 09 September 2018 - 08:52 AM.