Like every draft, teams can't fill every need and we do not know who will turn into solid contributors at this point in time.
This could be the best Ravens draft ever, or the worst. Time will tell.
My first thoughts:

  Eric DeCosta!

He showed his hand at what kind of team he wants to and will field. He got Lamar and got rid of Joe. He got the play making tight ends last year. Now he added 3 fast play makers in Hill, Boykin and Brown.
Defenses can try to play the usual "stack the box and force Lamar to beat them with his arm."
Please do.Because if any one of these players gets even with you, you just lost. 30...40...yards or TD!
If they play back a little to protect the field then they will get run over.
He went Need.
He definitely got value. He got great value.
But he went Need.
This offense is going to be so much fun to watch. It was last year once Lamar started.
Here's what happened. Like us, Eric has sat for 23 years watching inept, stumbling, bumbling Ravens offenses. It hurt his brain. It burned his eyes. This caused his head to explode once he got the chance to put an end to it.
Call it sideways anger, a resentment tsunami...payback baby...yippie ki yo ki yea mofo...HE FRIGGN HEARD OUR PAIN!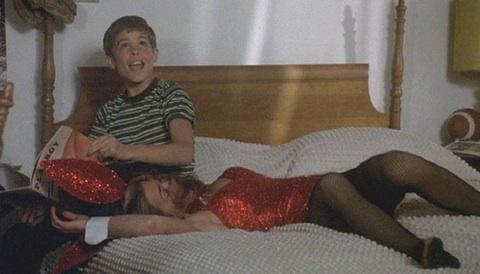 oh...changing of the guard or pecking order here; This team is built to win the North, but now, all these moves counter what the Browns have done.
Think about that match up.
So how do you feel about the Ravens draft and how the roster is starting to come together?
Edited by vmax, 27 April 2019 - 05:04 PM.