Worse than a blind squirrel, dumber than a monkey...
 

 

Why do the Browns hate the NFL draft?
On Thursday, the Cleveland Browns once again admitted that they messed up. 2013 first-round pick Barkevious Mingo is on his way to New England, and Cleveland is headed back to the drawing board. After all, this is what the Browns do. They take highly-regarded talents early in the first round and watch them fail, while other teams pick the players you'd actually want on your team. In fact, since the Browns re-joined the league in 1999, almost every draft pick they've made has flopped. Here is an all-too-depressing look at the history of Cleveland picking in the first round. Sorry, Browns fans.....http://www.foxsports...patriots-082516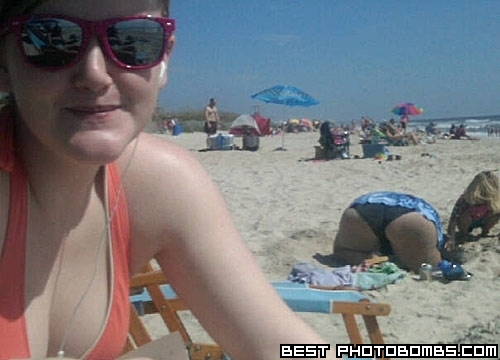 "Oh well!"