I'm going with the Rams.
34-30.
Yes it's Brady and Bellicheat, but people forget Philly took them out last year.
I say the Patsies, although great at climbing the mountain, don't reach the summit this year. It's the Decline and Fall of the Patriots Empire that we will be watching.
The Rams have the defense that can collapse the center of the pocket, push Brady off his spot and he's a different QB after that. High scoring game because the Rams D does give up points but the O makes one more score than the Pats.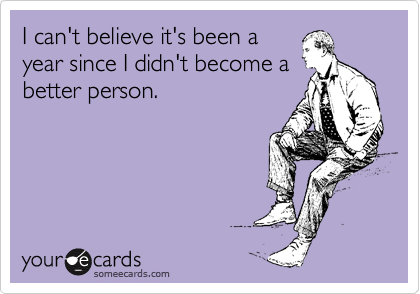 Boston around 10-30-11 tomorrow night....
Edited by vmax, 02 February 2019 - 01:51 PM.